Filter Classes for Display
Have you ever just want to display a specific class from your Class Hierarchy and not all of them? If so, this little hint will help you out! Please go to the View menu, select Filter classes for display... and check the class(es) you want to display, hit "OK" and enjoy your new display with only the selected class(es) that you want.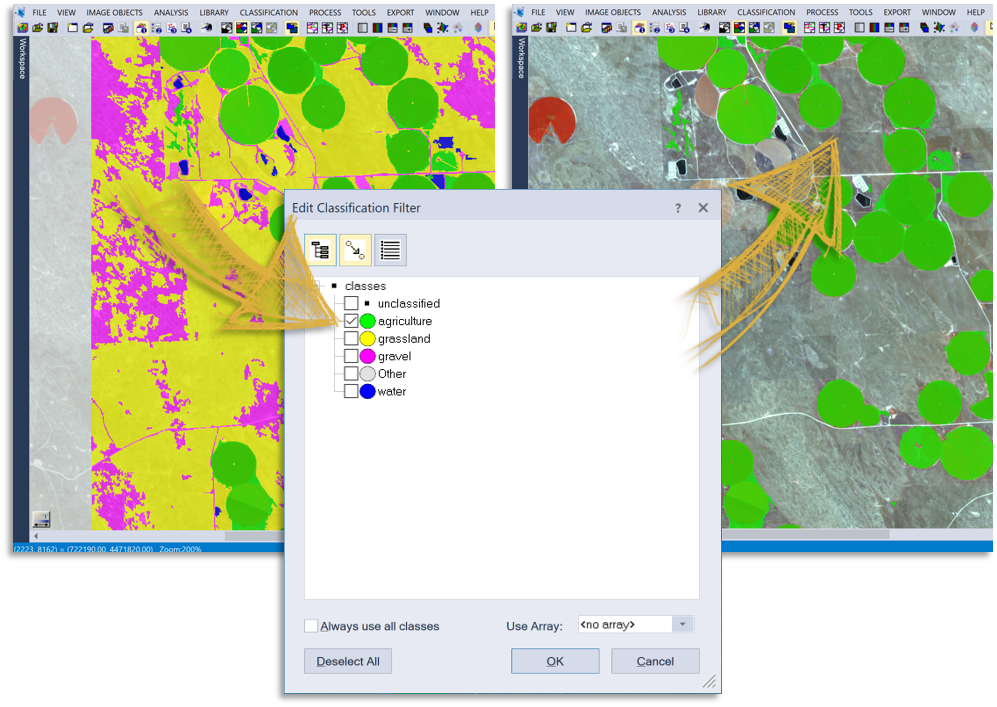 Was this article helpful?
Your Answer
Articles in this section