eCognition Helps Root out Wily Vegetation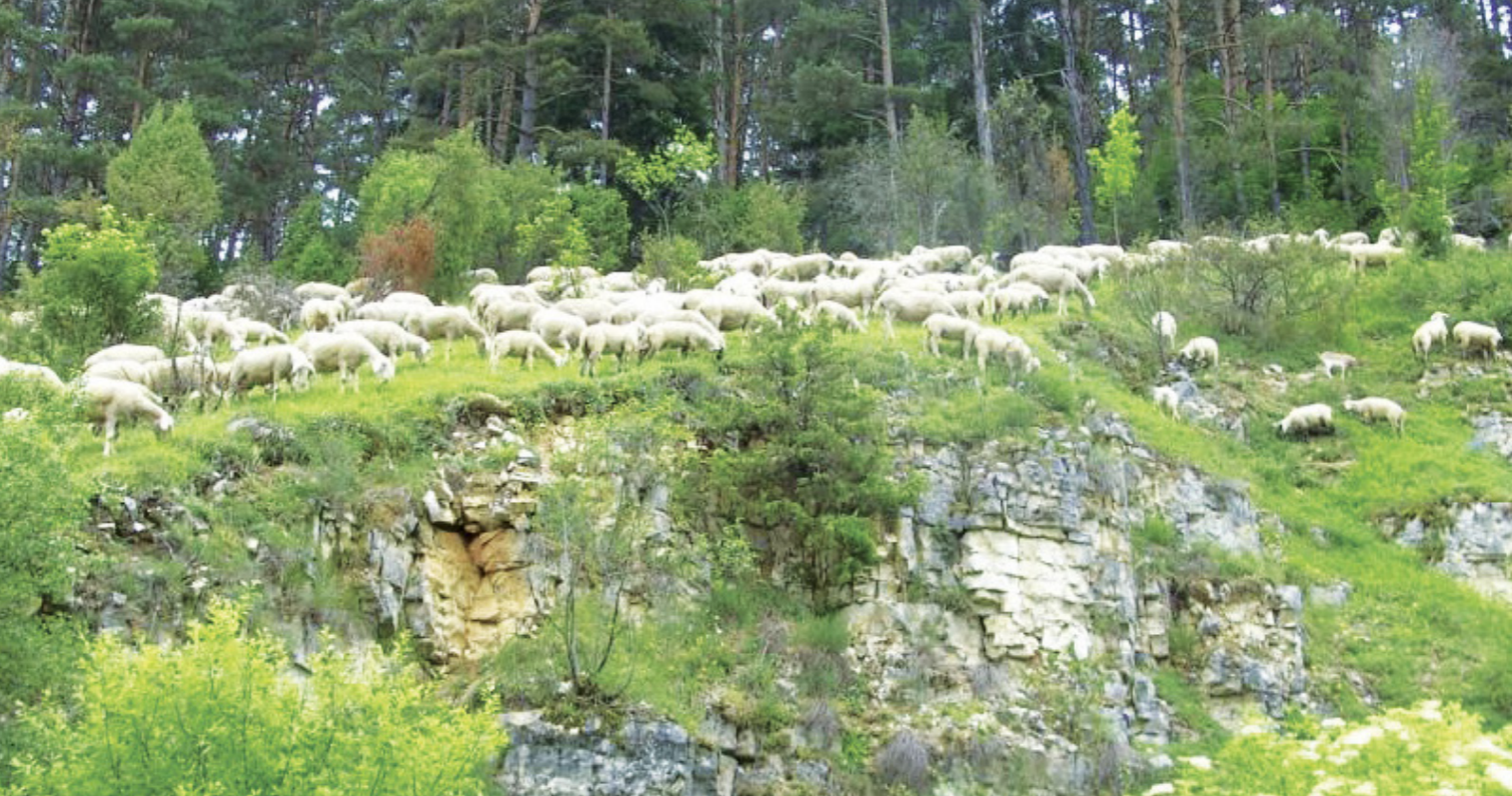 Summary:
One of the toughest challenges the leadership at the U.S. Army Europe's Joint Multinational
Readiness Center (JMRC) in Germany has faced hasn't had anything to do with training its troops. The problem, instead, has stemmed from the advancement of a hearty, thorny bush called Blackthorn, which has reduced available training space and made it difficult for soldiers to maneuver at its Hohenfels Training Area (HTA).
Was this article helpful?
Your Answer