Answering the Call for 3D City Models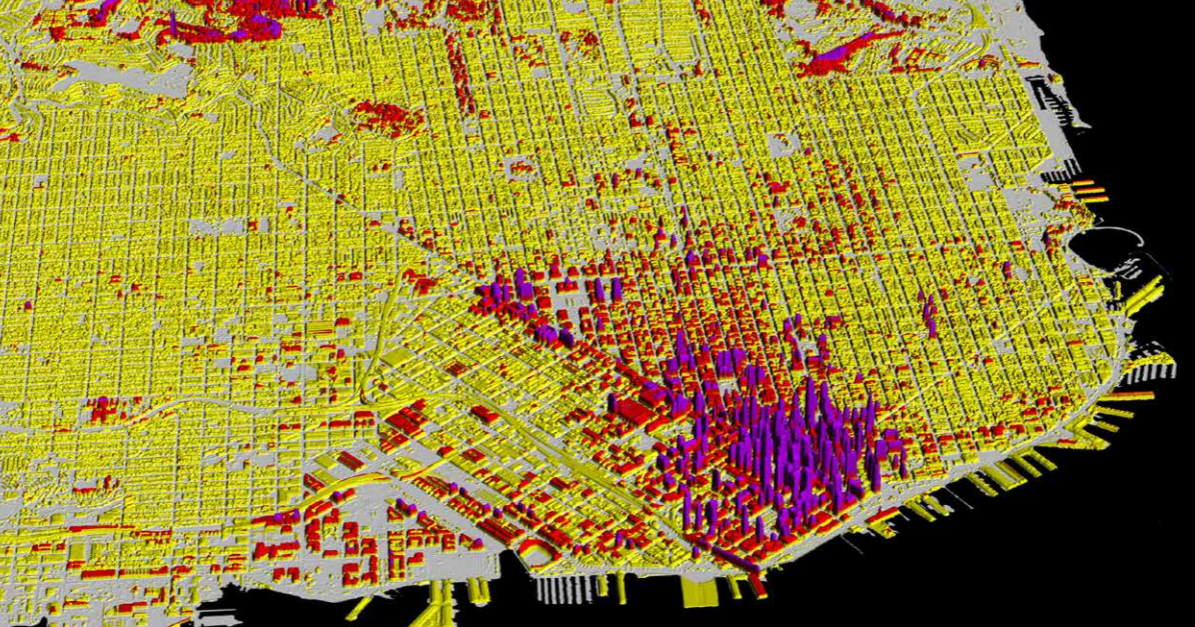 Summary:
Investments in fifth generation (5G) wireless infrastructure are estimated to exceed $325 billion by 2025; operator revenues are forecasted to reach US $1.3 trillion. To tap into that revenue stream telecom companies need to have accurate, detailed and up-to-date mapping of the markets they serve. One Colorado-based company is combining geospatial imagery and Trimble's eCognition technology to
provide that essential business intelligence in 3D. The approach is giving companies telecom-tailored information that will help them compete in the race for a future that is predicted to be lightning fast.
Was this article helpful?
Your Answer