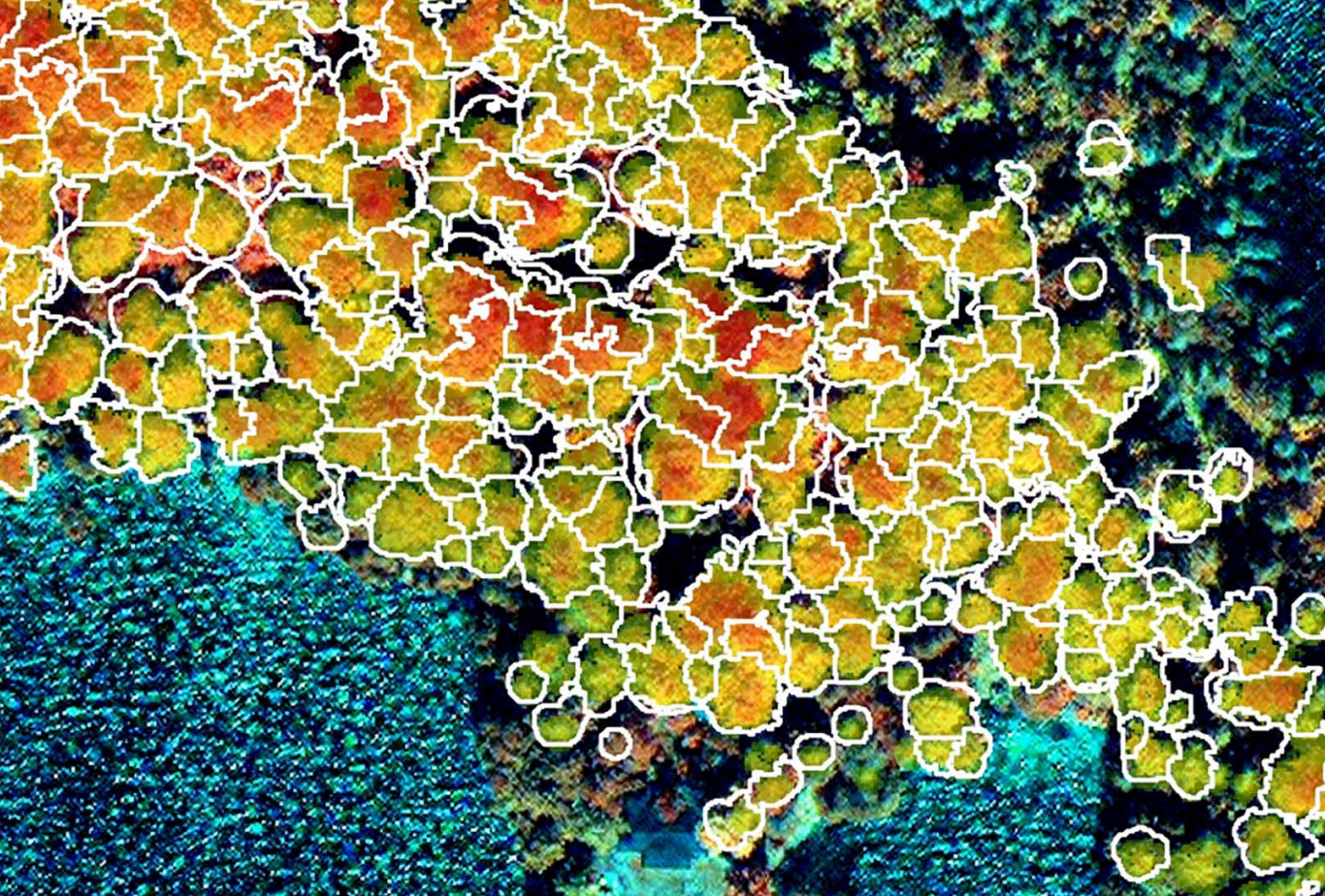 Summary:
With nearly 50 percent of Quebec—76 million hectares (57 million acres)—covered in forest,
forest management in this Canadian province is serious business. A key supporter of this
business is the Centre D'enseignement et de Recherche en Foresterie de Sainte-Foy
(CERFO), which develops applied research tools for the industry. Recent research using
very high-resolution satellite imagery, lidar data, and object-based image analysis (OBIA)
software studied the ability to automatically identify individual Broadleaf and Conifer tree species
in dense, complex forests. The successful test may plant a new path for efficient, targeted
tree management.
Interesting related content:
Was this article helpful?
Your Answer