Yielding Crops of Classification Automatically - eCognition Automates Vegetation Mapping for EU Compliance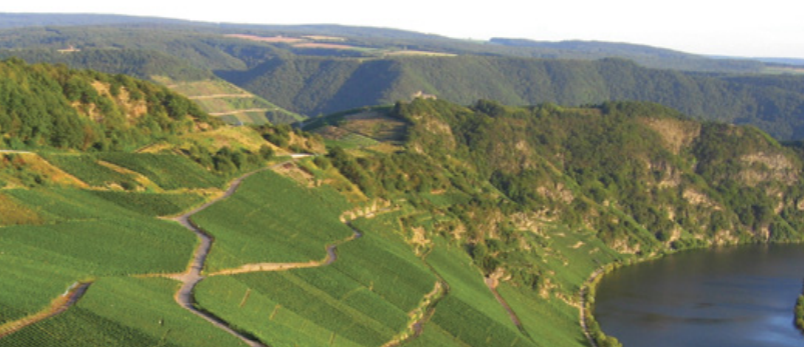 Summary:
Germany's RLP AgroScience saw the opportunity to use advanced spatial technology to automate this monumental task in order to help its local authorities meet the EU's requirements. Using spatial data and technology, RLP AgroScience, together with local authorities, created an operational system that completely automates the process of mapping and classifying vegetation, and quickly produces precise, standardized classification datasets––the root layer of the vegetative features in the LPIS.
Was this article helpful?
Your Answer