Is it possible to create a buffer for a vector file in eCognition?! YES & EASY! There is an algorithm that takes over this job called "vector buffering". This algorithm will create a buffer around your thematic layer in a distance that you define. It works on polygons, lines and also on points!
A typical use case is creating samples from point vector data, and you have the option to choose between Miter, Round, and Square buffering.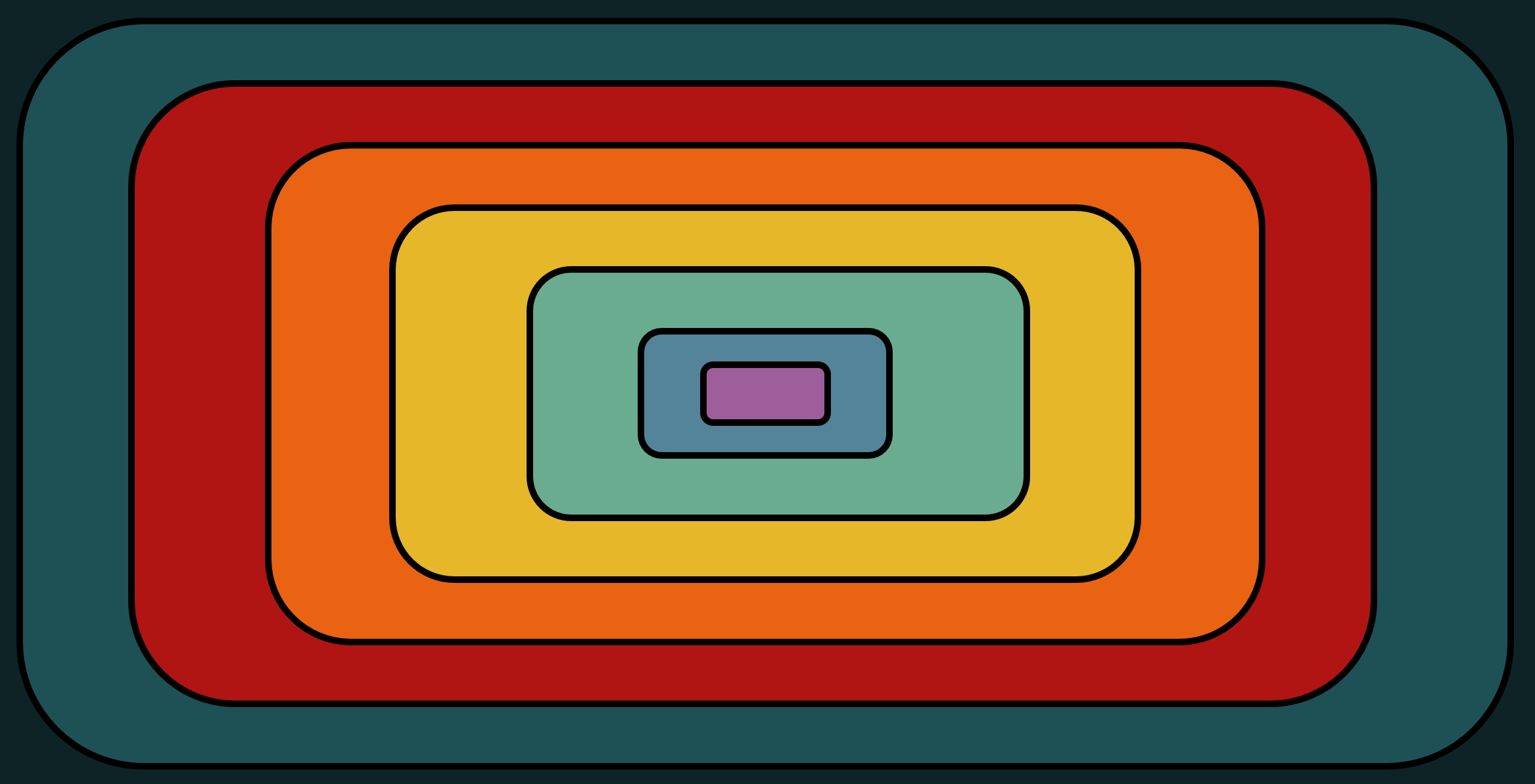 Enjoy buffering!
Was this article helpful?
Your Answer