Add Comments to your rule set
Why?! It helps you and your colleagues to easier understand and read your rule set. How to do it?! Just hover into the right-bottom corner of the Process Tree and click on the appearing "Show/Hide Comment window". This will open the "Comment-box" where you can add your comments. These comments will also appear in right after the process in brackets! Adding Comments will make your live easier! Trust me ;).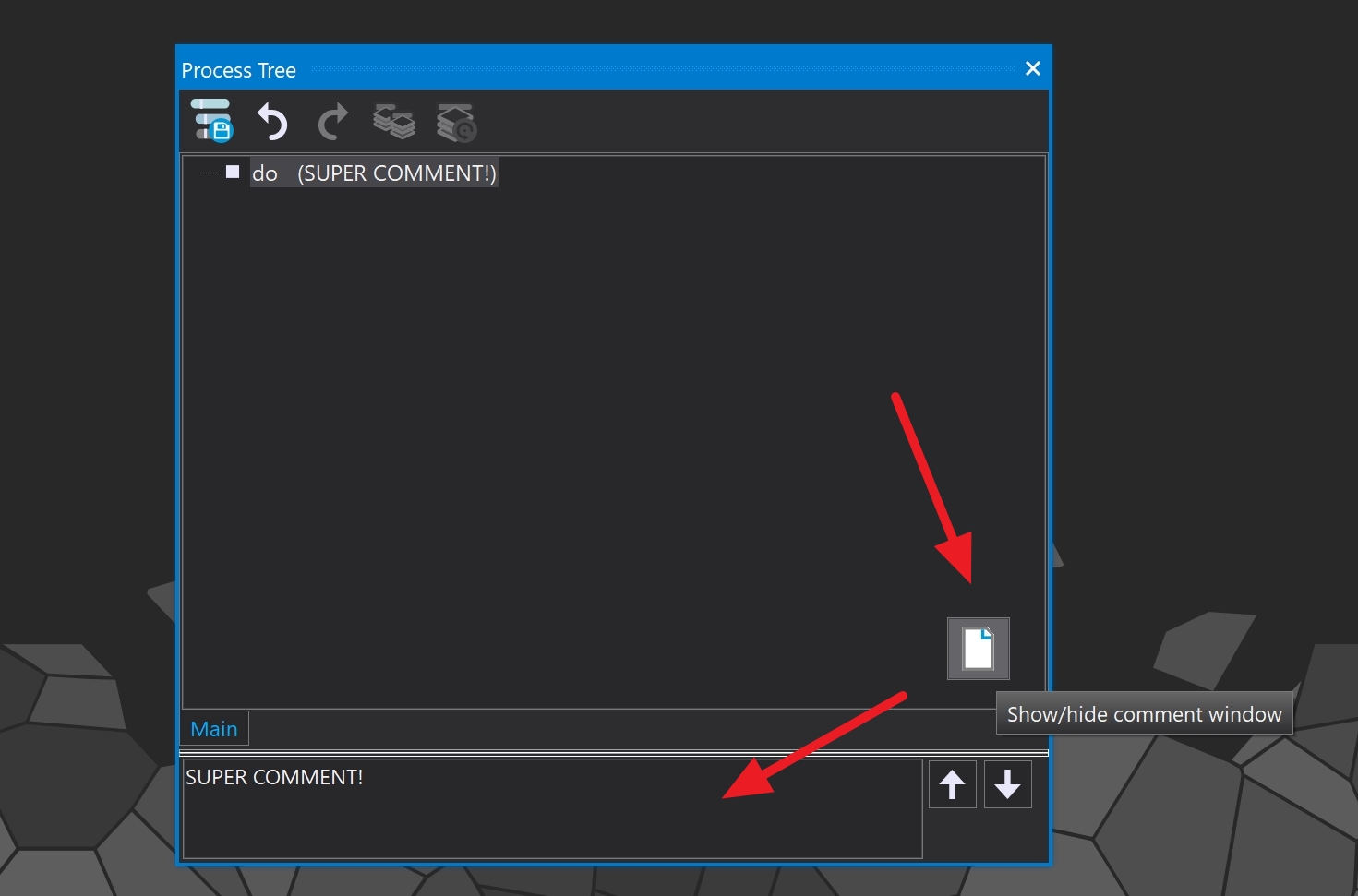 Was this article helpful?
Your Answer