Supervised Classification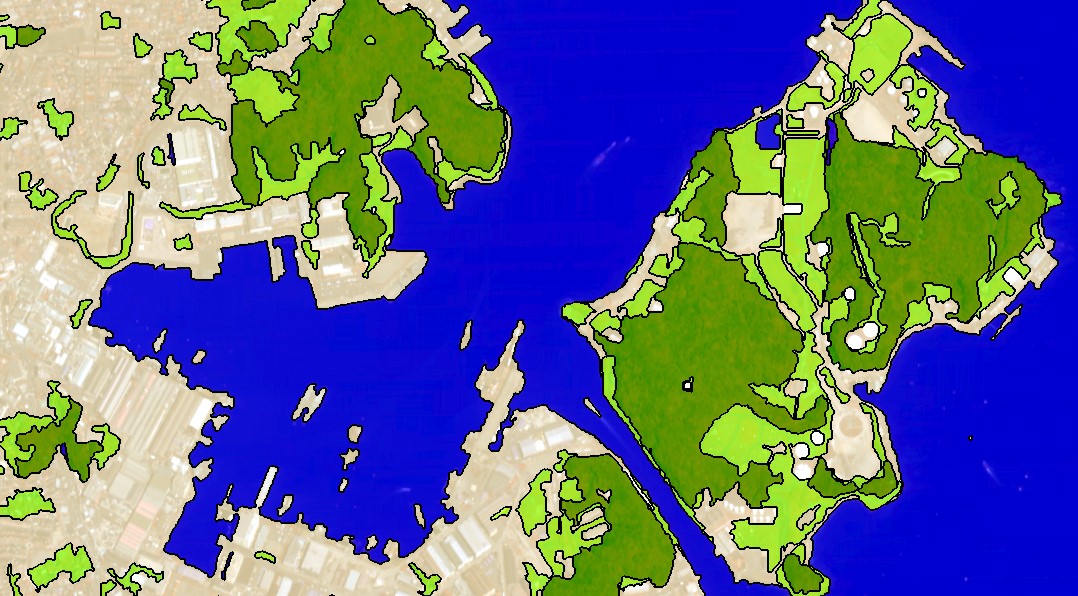 Supervised classification is probably the most commonly used machine learning technique. The 'supervised classification' algorithm offers supervised classification in eCognition and there are many 'supervised classification' parameters available to support several use cases: eCognition users can perform object- or a pixel-based training & classification, furthermore the users can load training samples from vector or statistics layers, and last but not least several classification methods (Decision Tree/CART, Random Trees/Random Forest, Bayes, KNN or SVM) be at user's command.
Some parameter combination supports feature space optimization or to convert a trained model into ruleset code.
To get not lost in all the possibilities, Christian Weise generated (in 2012) the 'Example Project - supervised classification' to demonstrate typical supervised classification scenarios in eCognition.
Download 'Example Project - Supervised Classification'
Interesting related content:
Was this article helpful?
Your Answer