Can I load a Lidar point cloud into eCognition?
Yes! We support all point clouds (PCs) in *.las or *.laz format. eCognition does not care about the origin of the point cloud, so it can be acquired by a terrestrial system, aerial, photogrammetry etc..

We have a lot of dedicated tools for PC processing such as:
automatic point cloud classification
rasterize point cloud
create temporary point cloud
compute statistical value from point cloud
assign class to point cloud
cluster analysis of point cloud
remove points from point cloud
transfer point cloud classification
export line from point cloud
export point cloud
and more...
You also can crate point clouds based on object values within eCognition, display PCs in 3D, reclassify PCs based on your object classification and more!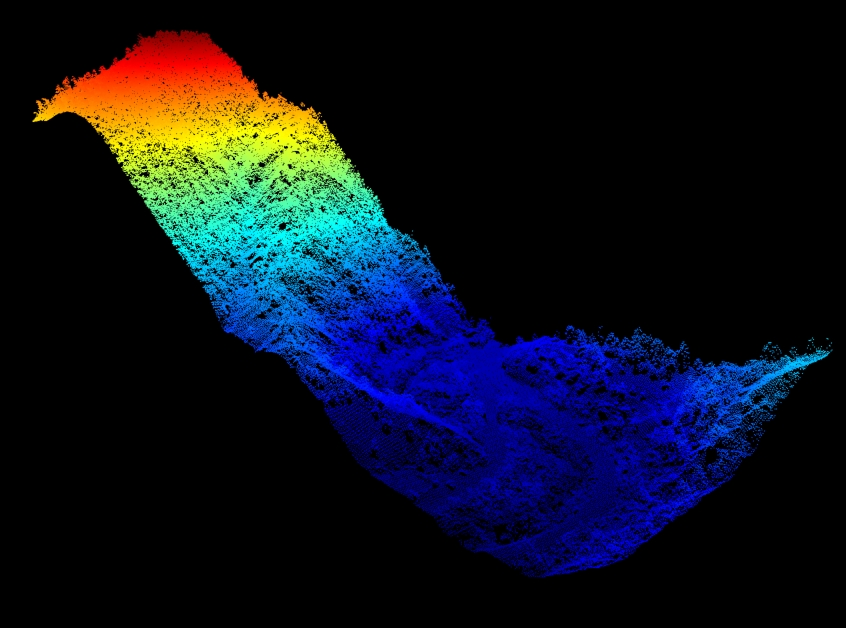 Interesting related content:
Was this article helpful?
Your Answer
Articles in this section