Change image object outline color
By default, the image object outlines are depicted in blue. However, it is very simple to change the outline color to any color you like. To do so, please see the View Settings window and check the checkbox for "Outline" (you need to have an Image Object Level) click on the color below and change it as you like! Enjoy!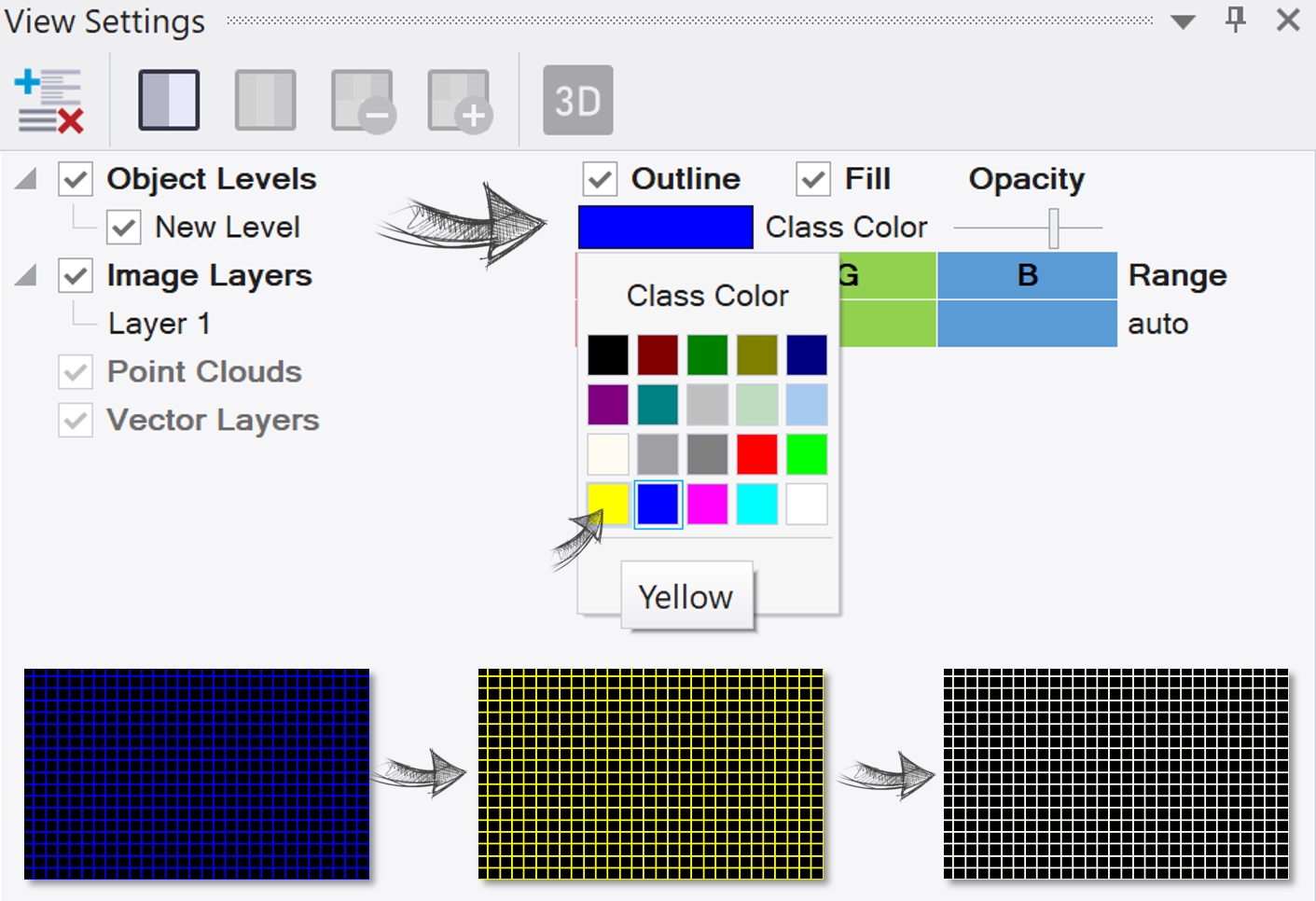 Was this article helpful?
Your Answer
Articles in this section