Tutorial - Working with Regions
The goal of this tutorial is to give you an introduction to the concept of 'regions' in the eCognition Developer software, how to create and use them.
In eCognition Developer, you have the possibility to work with so called 'regions'. A region is a defined area which can be processed individually and is part of the new image object Domain. With regions you can improve performance through the limitation of the analysis on specific areas.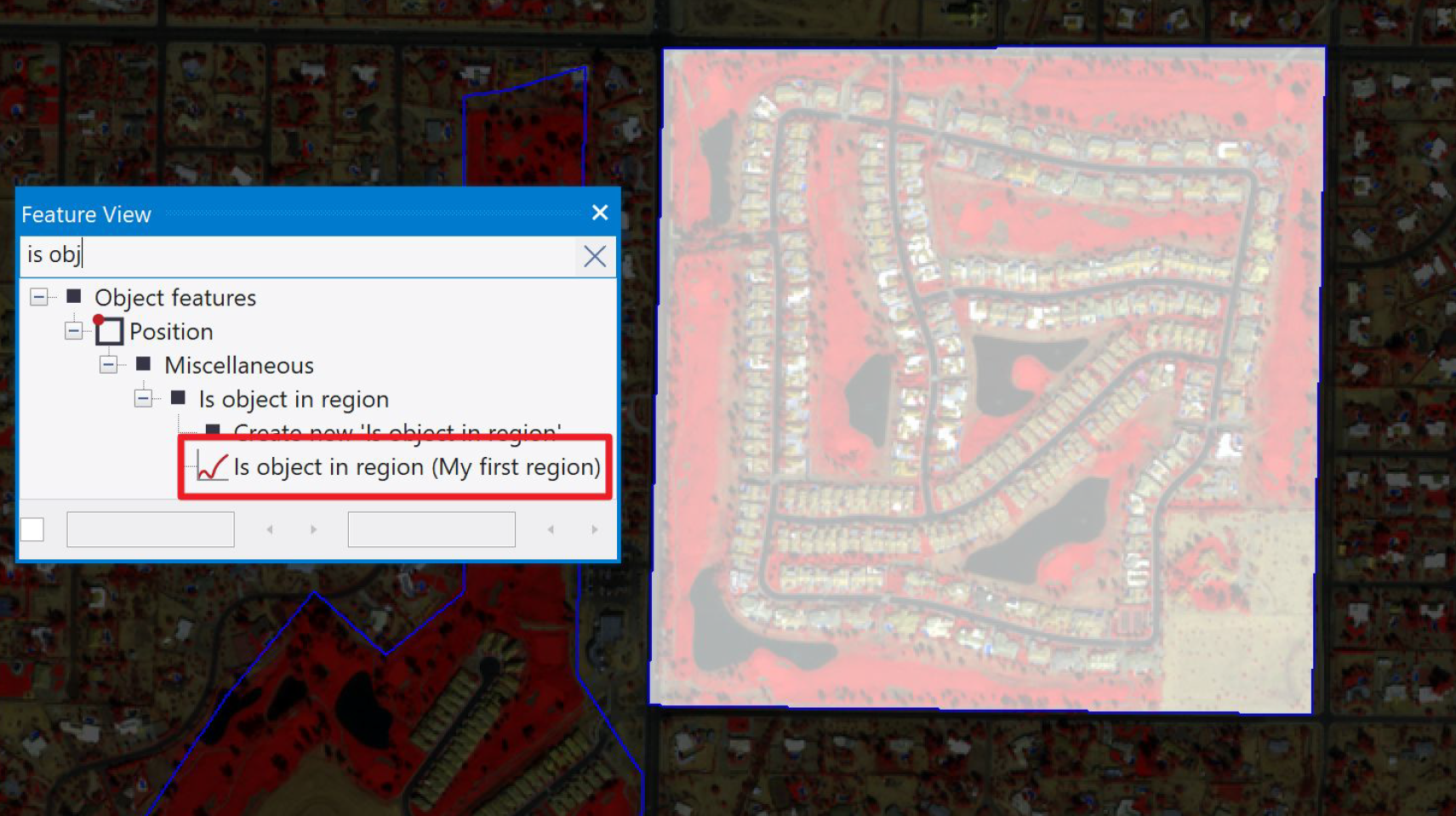 For questions that may arise during this tutorial, please consult the online help or the offline help documents: ReferenceBook.pdf or the UserGuide.pdf. In addition, you can also refer to the eCognition Knowledge Base.
Further information about eCognition products is available on our website: www.eCognition.com.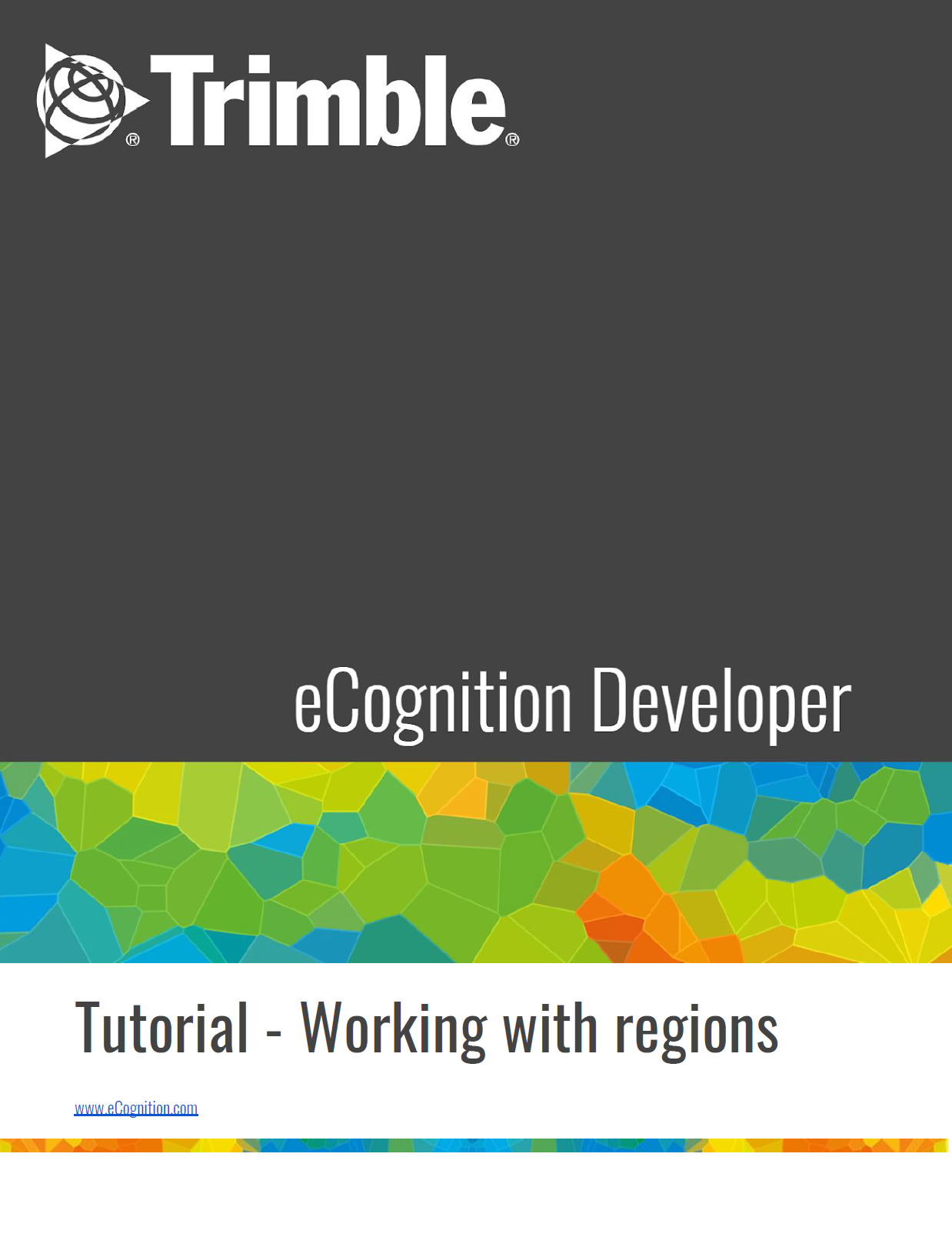 Was this article helpful?
Your Answer
Articles in this section