Where Can I Find Webinars?
The Trimble eCognition Team hosts a series of webinars throughout the year that are open for all to attend. We provide 3 different types of webinars:
Starting Point - designed to introduce new products or software versions
Elevate Your Skills - hear how others use eCognition in production or research environment
Power Hour - demonstrate advanced workflows and concepts within the Developer software
To read about upcoming webinars and register for a session, please visit Trimble Geospatial Webinar Center and browse the Photogrammetry & Remote Sensing category.
We record all of our webinars, so if you miss a session you can view it afterwards. All our records are available on eCognition tv in the webinar section.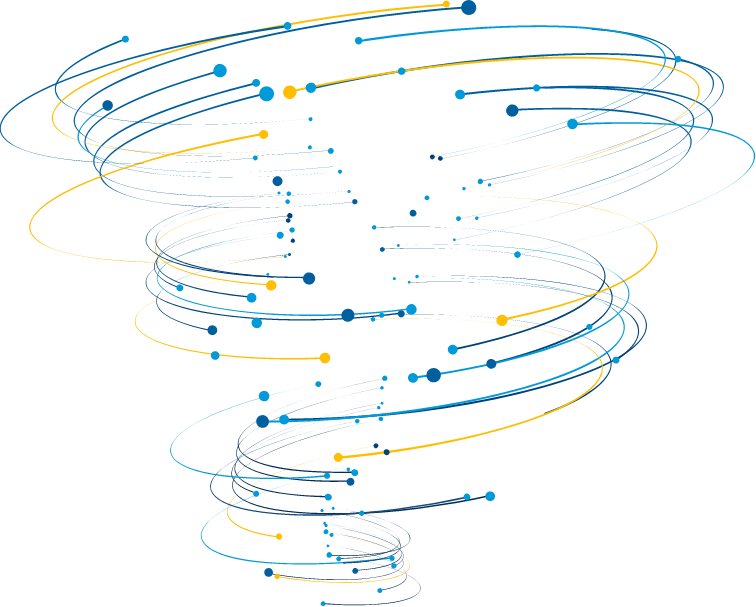 Was this article helpful?
Your Answer